Escape to Inspiration: Events, Retreats, and Meetings in the Rangeley Lakes Region
Are you seeking the perfect destination for your next event, retreat, or meeting? Look no further than the Rangeley Lakes Region, where breathtaking natural beauty meets outstanding event spaces. Discover how our idyllic setting and myriad adventure activities can elevate your team's or guests' creativity and boost morale.
Why Choose Rangeley Lakes Region for Your Event, Retreats and Meetings?
Corporate events are more than just business gatherings; they are opportunities to rejuvenate and inspire your team. Relocating your activities from the office to a neutral setting can work wonders for your team's motivation and innovation. In the Rangeley Lakes Region, we offer some of the most unique event spaces in the Western Mountains of Maine, complemented by an atmosphere that sets the stage for success.
Scenic Event Space in the Heart of Nature
Our Rangeley Events Spaces provide a variety of settings, from panoramic lakeside views to majestic mountain vistas and tranquil fields with hillside backdrops. The calming ambiance of the Rangeley Region creates the perfect environment to stimulate fresh ideas and foster collaboration among your team. When you choose our event and meeting venues, you're just a scenic two-and-a-half-hour drive away from Portland, Maine, allowing you to escape the city, unplug, recharge, and refocus.
Adventure Awaits
In the Rangeley Lakes Region, adventure is at your doorstep. We offer an array of activities that go beyond the traditional meeting room experience. Consider taking your meetings outdoors with walking or hiking meetings that get your blood flowing and your ideas flowing freely. Whether you have a small group or a large team, our diverse outdoor and indoor spaces can accommodate various party sizes and themes. Planning a company picnic? Need a venue for formal events like an anniversary celebration or executive retreat? Our event spaces are unmatched among retreat centers in Maine.
Flexible Meeting Accommodations
The Rangeley Lakes Region understands that every event is unique. That's why you can find flexible meeting accommodations for groups of all sizes. Our diverse lodging options ensure that your team or guests are comfortable and well-rested so they can make the most of their time in our scenic retreat destination.
Elevate your corporate events, retreats, and meetings to new heights in the Rangeley Lakes Region. Unplug from the daily grind, recharge your team's creativity, and foster a culture of innovation in a setting that inspires.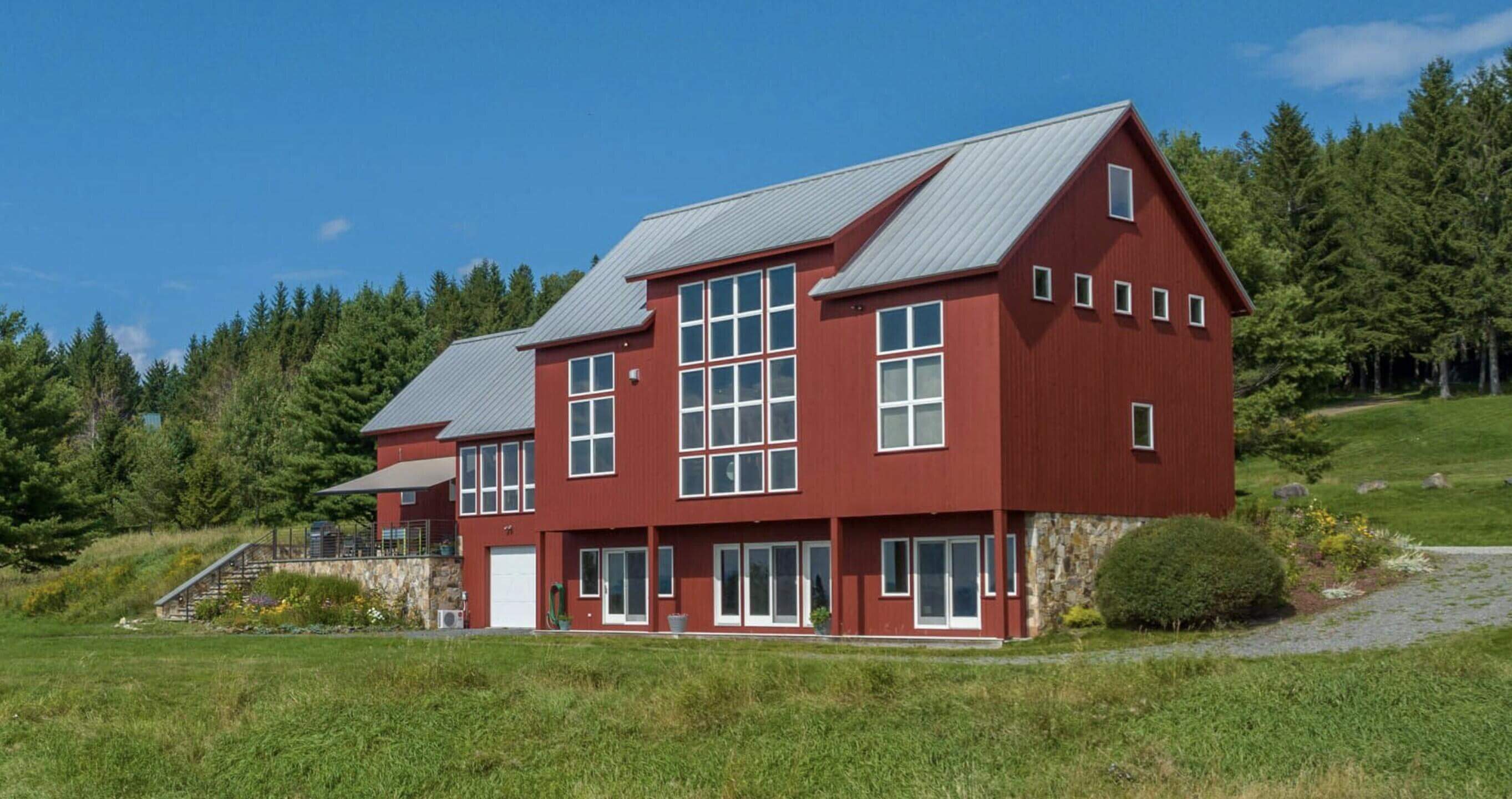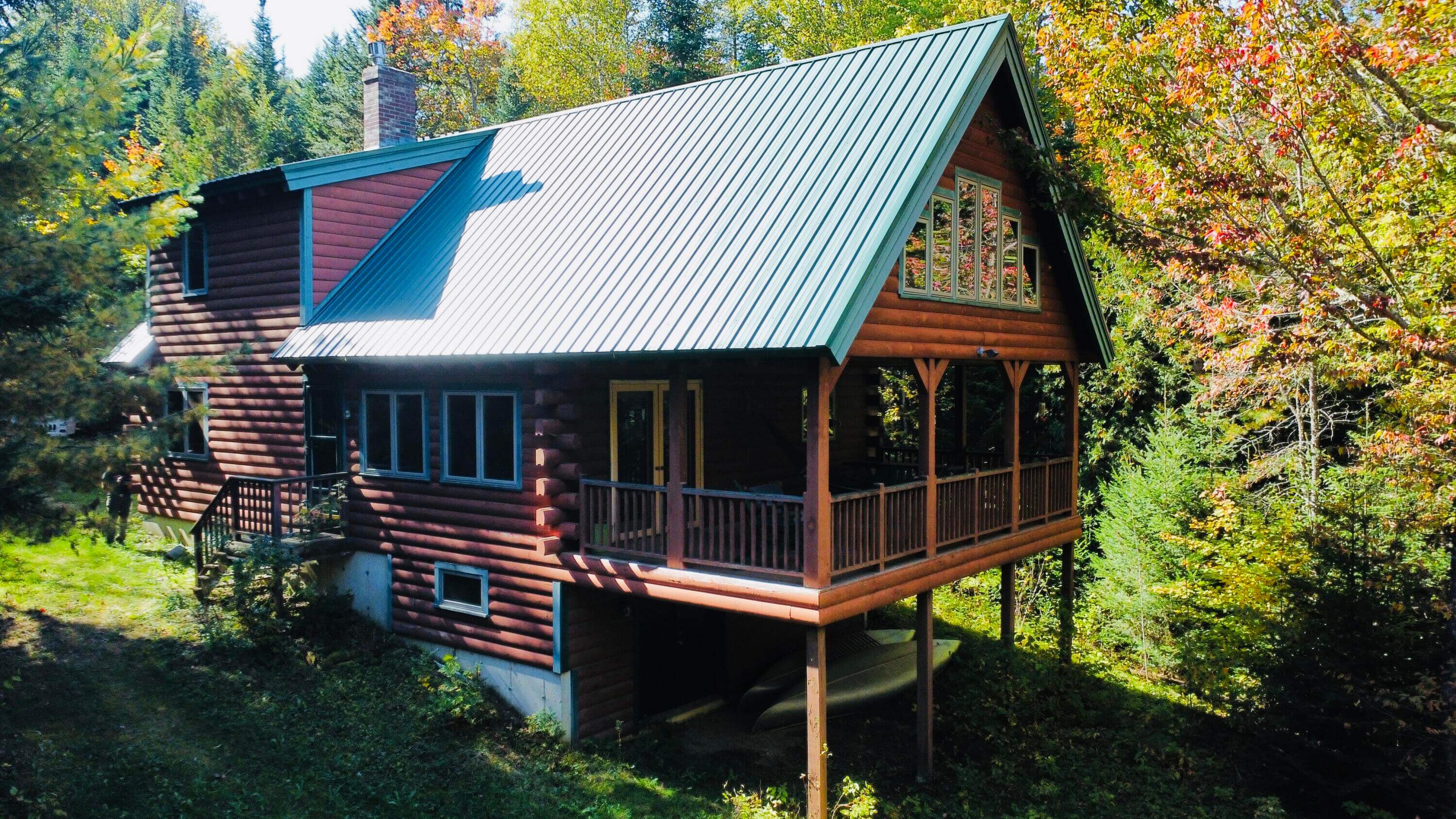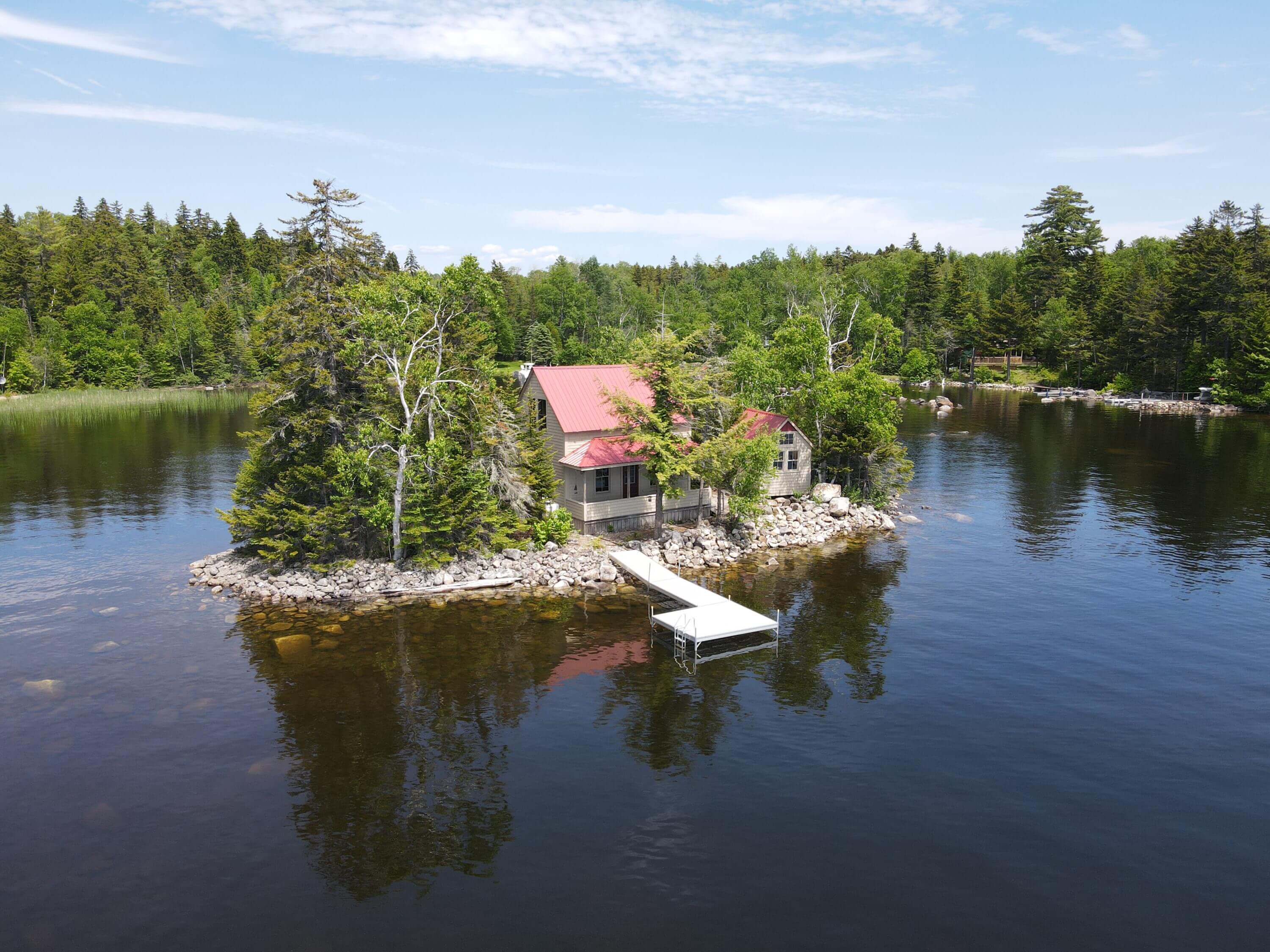 Have you fallen in love with Rangeley? 
Ready to immerse yourself in the enchanting allure of Rangeley – a place that beckons with the promise of a life well-lived? Whether you've already fallen under the spell of this captivating town and are contemplating making it your permanent residence or second home, Rangeley offers a lifestyle unlike any other.
More than a mere gateway to outdoor escapades, Rangeley is a community that resonates with those who appreciate and thrive amidst nature's bounty. Residents are those who not only cherish the town's natural resources but also contribute to its allure. The echoes of the past resonate through the town, weaving a narrative of enduring connections.
Through ups and downs, Rangeley's resilience shines through. A steadfast community endures.   Resilient entrepreneurs continue to invest in and uplift the community, embodying Rangeley's unwavering strength and tenacity and ensuring that the spirit of Rangeley thrives.
Contact one of our local realtors to find your dream home or get away!

Explore, Shop, and Unwind in Beautiful Rangeley, Maine!
Nestled in the heart of this picturesque town, our Main Street village shops are a treasure trove of delights waiting for you to discover.
Unique Gifts Galore:
From one-of-a-kind local artisan crafts to charming souvenirs, we've got the perfect gifts for every occasion. Find something special that speaks to your heart.
A Haven for Bookworms:
Step into our quaint bookshop (and other stores) and lose yourself in the pages of captivating stories, knowledge, and imagination.
Fashion and More:
Explore stylish boutiques for clothing that suits your every mood, from cozy to chic.
Local Produce & Personal Care:
Support local farmers and find fresh produce at our local farmer markets during the summer and fall months.  Or pamper yourself with unique personal care products.
Adventure Awaits:
Prepare for your next outdoor escapade with gear from our trusted outfitters. Whether it's hiking, fishing, or simply enjoying the great outdoors, we've got you covered.
Make Memories:
Rangeley, Maine, offers everything you need for unforgettable adventures and evenings with friends. Explore, shop, and create lasting memories.
Don't miss the chance to explore Rangeley's vibrant Main Street shopping scene. We're your gateway to a world of charm, adventure, and discovery. Come, shop, and experience the magic of Rangeley, Maine!
Dining in the Rangeley Lakes Region
Savor Unforgettable Moments in Rangeley, Maine!
Experience the heart and soul of Rangeley through our diverse dining scene, where every bite is a journey of flavor, and every meal is an event to remember.
Culinary Creativity:
Our chefs take pride in using locally sourced ingredients to craft mouthwatering dishes that celebrate the essence of Maine. Prepare your taste buds for a delightful adventure.
BBQ Bliss & More:
From fabulous BBQ joints to fine dining establishments, Rangeley's culinary landscape caters to every palate. Whether you crave Maine specialties, renowned thin-crust pizza, or a hearty breakfast, we've got you covered.
Dine with a View:
Picture this: a sparkling lake, lush green mountains, and the colors of twilight setting the scene as you enjoy your meal. Dining in Rangeley comes with a breathtaking backdrop.
Indulge in the charm and flavor of Rangeley, Maine. Discover the perfect dining spot to complement your day's adventures, from romantic evenings to casual brunches. Your culinary journey awaits!
Modified Business Hours
Restaurants may have modified hours of operation. View current restaurant hours below.
Rangeley Region, Maine Lodging
In the Rangeley Region, lodging is as laid back or luxurious as you'd like. From family-sized vacation rentals to romantic inns nestled in the mountains and located on the water, the Rangeley Region's variety of lodging will match your getaway style and budget. Not sure where to start? Explore the Rangeley Region accommodations below.  Check out our current specials and packages for exclusive Rangeley Region lodging deals.